Mot-clé - CTAnge
26 oct. 2013
Par Dumpty le samedi, 26 octobre 2013, 15:11 - Pages
Merci Ange pour tes beaux calendriers !
Thank you Ange for your beautiful calendars!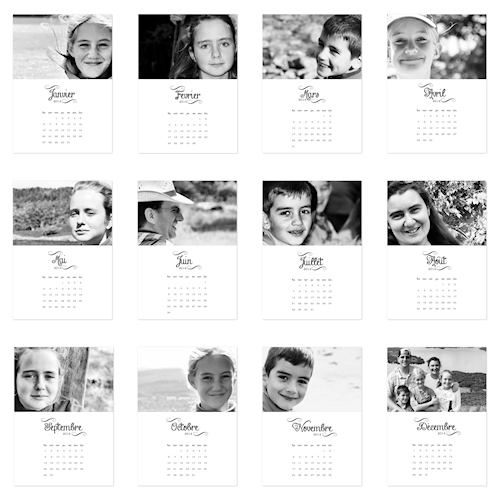 14 oct. 2013
Par Dumpty le lundi, 14 octobre 2013, 09:10 - Pages
Ange a créé quelque chose d'un peu différent, dans un esprit très "Mille et une nuits", et toujours aussi beau !
Ange has created something slightly different, in a very "Thousand an one nights" style, and as gorgeous as ever !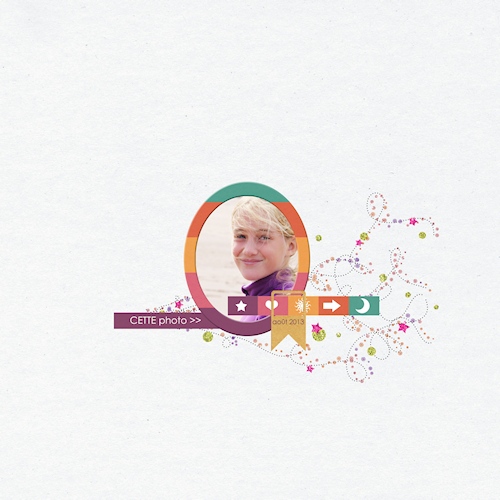 07 oct. 2013
Par Dumpty le lundi, 7 octobre 2013, 10:00 - Pages
Ange sort aujourd'hui un nouveau kit, plein de peps et de délicatesse, qui même si il a l'air très rose comme ça offre plein de possibilités.
Ange has a new kit released today, full of energy and delicate details, and eventhough it seems very pink at first, it offers many options.



Pas si rose !
Not so pink !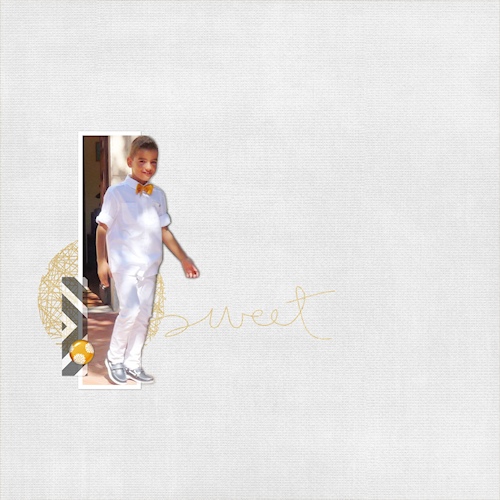 Celle-ci est un scraplift d'une page de zwyck pour un challenge sur publiscrap.
This one is lifted from a LO by zwyck for a challenge on publiscrap.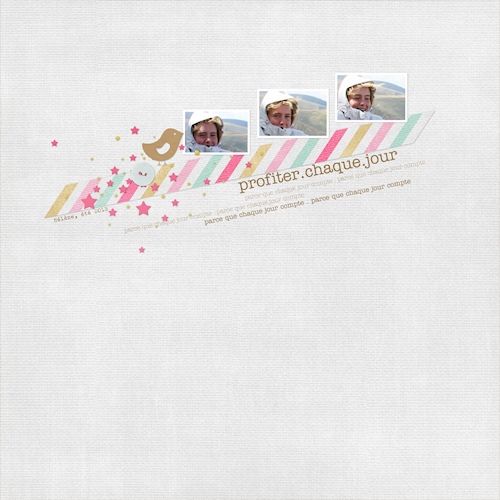 23 mai 2013
Par Dumpty le jeudi, 23 mai 2013, 07:08 - Pages
Ange sort aujourd'hui un nouveau kit très beau (mais ça on a l'habitude) et très tonique, Mr. & Mrs. disponible chez digital-crea.
Ange released a new kit today at digital-crea : Mr. & Mrs.. It's beautiful (but that's no a surprise) and full of life.



Voici une petite page réalisée avec.
Here's a LO I created with it.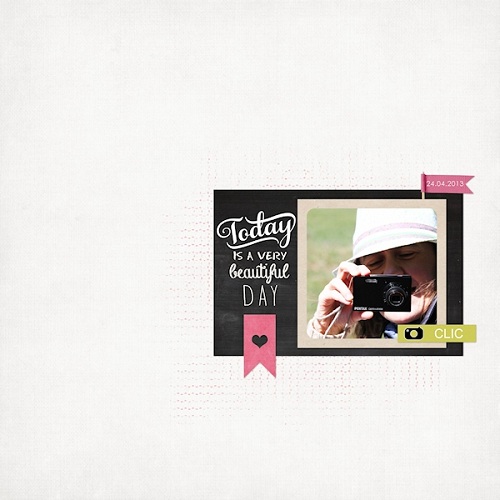 16 fév. 2013
Par Dumpty le samedi, 16 février 2013, 16:46 - Pages
Une page toute simple réalisée avec le nouveau pack Journal Cards 1 de Ange.
A very simple page, created with Ange's new release Journal Cards 1.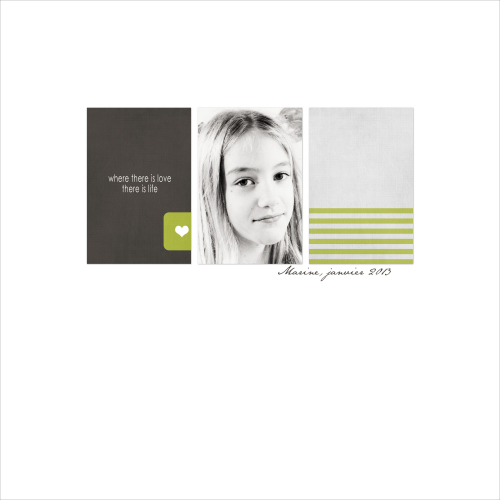 28 janv. 2013
Par Dumpty le lundi, 28 janvier 2013, 08:23 - Pages
Le nouveau kit d'Ange, Ondine, est en ligne chez digitalcrea. Une belle harmonie de turquoises pour les papiers avec des éléments qui tranchent, de quoi faire de jolies pages.
Ange's new kit, Ondine, is in the shop at digitalcrea. A beautiful turquoise harmony for the papers with nicely contrasting elements, everything you need to make pretty pages.



Voici ma page.
Here's my page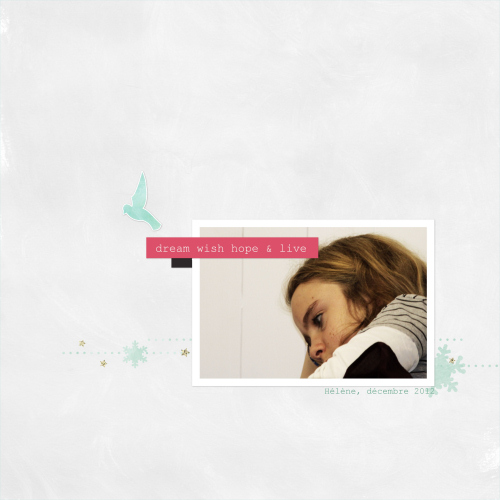 23 nov. 2012
Par Dumpty le vendredi, 23 novembre 2012, 19:27 - Pages
Et voici de nouveau un superbe kit par Ange, Sweet moments est disponible chez digitalcréa.
Here's once again a gorgeous kit by Ange, Sweet moments is available at digitalcréa.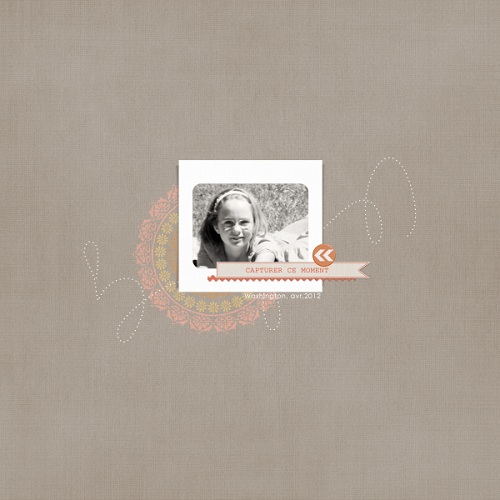 15 oct. 2012
Par Dumpty le lundi, 15 octobre 2012, 10:00 - Freebies
Ange a sorti aujourd'hui chez Digitalcréa un joli freebie sur thème de bords de mer ... de quoi finir de scrapper les photos de l'été ....
Ange released today at Digitalcréa a lovely sea-themed freebie. Just what you need to finish scraping your summer beach photos ...



Voici ma petite page, sans photo de plage, ni photo d'été... allez comprendre !
Here's my page, the photos are non-beach, non-summer photos ... go figure !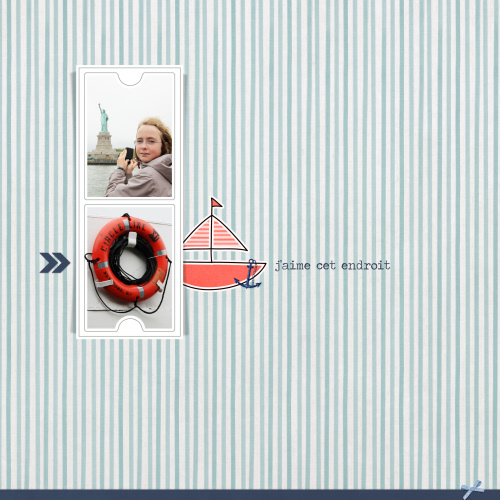 Et comme j'étais de bonne humeur j'en ai fait une quickpage que vous pouvez utiliser si le coeur vous en dit.
An since I was in a good mood, I turned it into a quickpage for you to use if you feel like it.

Téléchargez ici / Download here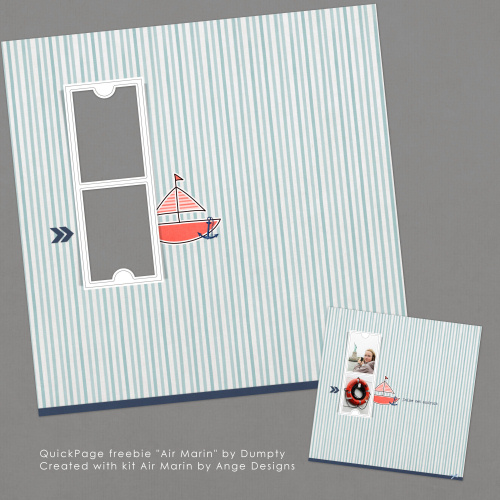 11 oct. 2012
Par Dumpty le jeudi, 11 octobre 2012, 13:30 - Pages
Freedom, c'est le nouveau mini-kit d'Ange chez Digitalcréa, avec de belles couleurs acidulées qui font du bien en ce début d'automne.
Freedom is Ange's new mini-kit at Digitalcréa, with lovely fresh colours, so energizing with fall beginning.



Et voici ma petite page ...
And here's my little page ...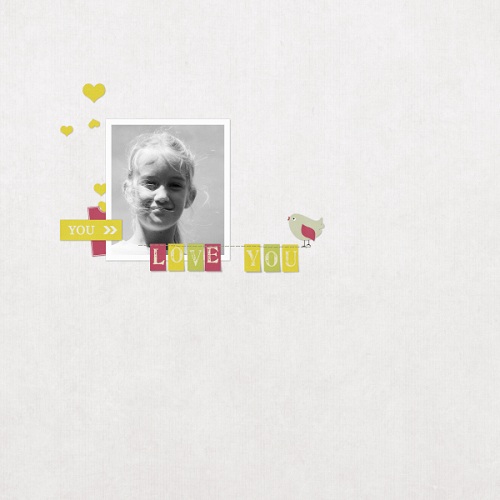 12 sept. 2012
Par Dumpty le mercredi, 12 septembre 2012, 08:00 - Pages
Ange sort aujourd'hui ce superbe bundle chez Digitalcréa ... profitez-en, il est en promo !
Ange released today this gorgeous bundle at Digitalcréa ... seize the opportunity, it's currently on sale !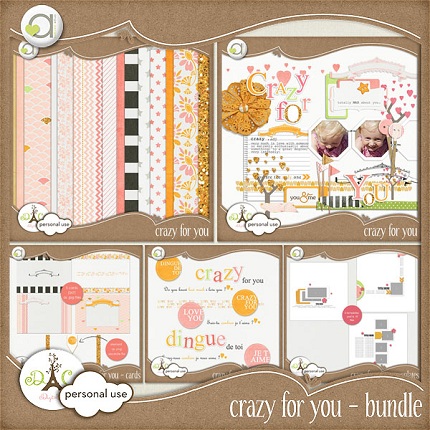 Et voici mes pages, avec mes deux filles.
And here are my pages, with my two daughters.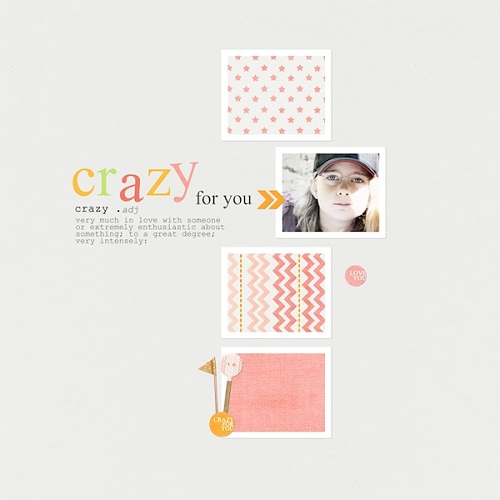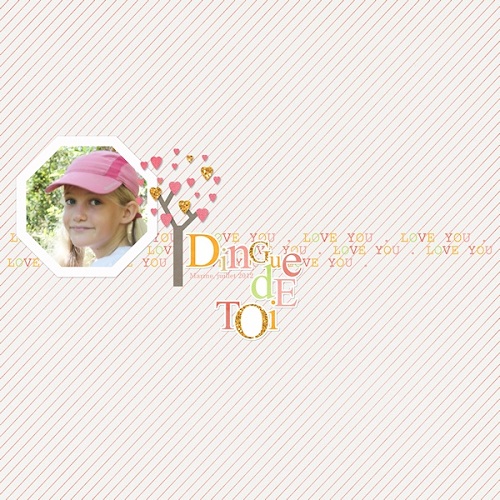 « billets précédents - page 1 de 8